Talent solutions
that meet you at your need.
Signature combines IT talent and industry expertise to drive your critical initiatives.
Driven by experience.
Built with expertise.
We've been building a keen understanding of how your industry works since Signature started in 1997 — and continue to stay sharp every day. Explore IT talent & staffing solutions built with our expertise in these areas.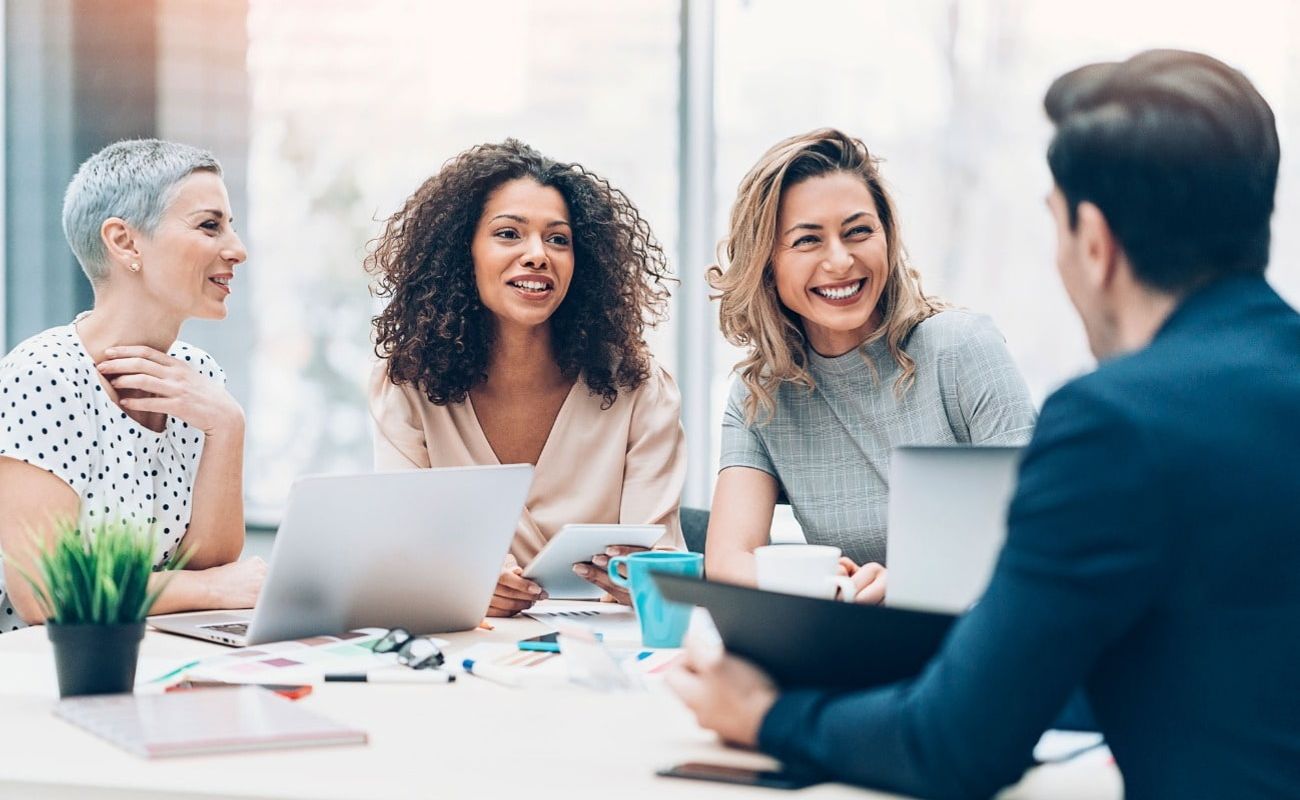 We say what we do. We do what we say.

That's how Signature has consistently outperformed the competition for 20+ years and helps our consultants & clients grow.
Guided by principle and driven by performance, our 4-step model puts relationships first to help top IT talent and forward-thinking companies work together. That's the Signature Way.
We strive to deliver better — better experiences, better matches, the best results. We use benchmarking and continuous employee development to stay at the top of our game. It's how we've become one of the nation's fastest-growing staffing firms and how we help our clients grow too.
With great talent comes great responsibility.
Top IT talent moves fast. Signature meets your need for speed and spot-on quality.
With

dozens of offices

across the U.S., we work with Fortune 500 companies and high-tech startups to understand what they need and meet them there. Then we connect clients with the right-fit talent from our pre-vetted and ready-to-work network. Success ensues.
Listening is always our first move.
Tell us how Signature can help you today.