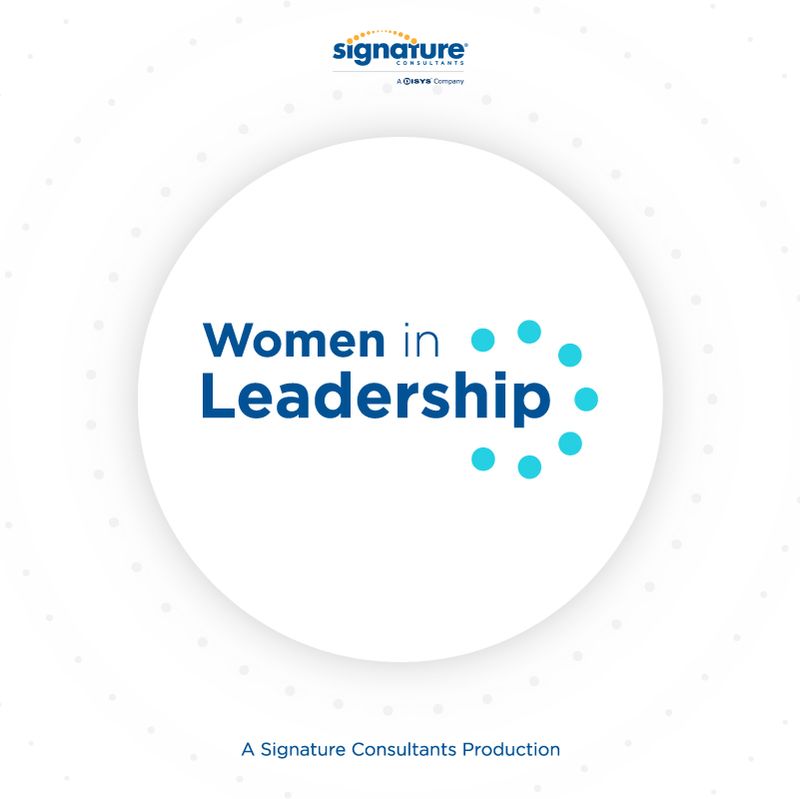 ​​​For women in the workplace, one of the most effective ways of nurturing an engaging environment is having and building on the support of their colleagues – or allies. Allies listen, co-create opportunities, drive knowledge, and help elevate your voice to advocate for what you need. In this episode of Signature's Women in Leadership Forum, Stronger Together: Engaging Male Allies (Part One), our panel of senior executives discusses what it means to be an effective ally and how women can build collaborative, high-performing relationships that deliver powerful results.
As one panelist says, women often "focus on the trees instead of following the open path" when it comes to achieving their personal and professional goals. If you're getting bogged down by barriers or are looking for ways to advance your career, this podcast will help you utilize strong allies to sort through on-the-job challenges, seek out opportunities, and build confidence.
​
​
We believe the future belongs to innovators and problem-solvers. It's our job to create connections that inspire success. That's why we've spent 20+ years building strong relationships and bringing together top tech talent and forward-thinking companies. Signature Consultants joined forces with DISYS to offer a more diversified portfolio of services. Through our company's IT staffing, consulting, managed solutions and direct placement services, we deploy thousands of consultants each year to support client's tech needs across the U.S. Signature Consultants is also parent company to Hunter Hollis. Learn more at sigconsult.com.