Recent grads, innovators & entrepreneurs: apply here.
You'll help today's leading tech and Fortune 500 companies navigate the IT challenges of tomorrow. Recruiters, marketers, tech talent, HR experts, accountants, interns, sales professionals, managers and directors work here. Perhaps you should, too.

Don't see your next job (yet)? Join our talent community, set up alerts and stay informed about future opportunities at locations across the U.S.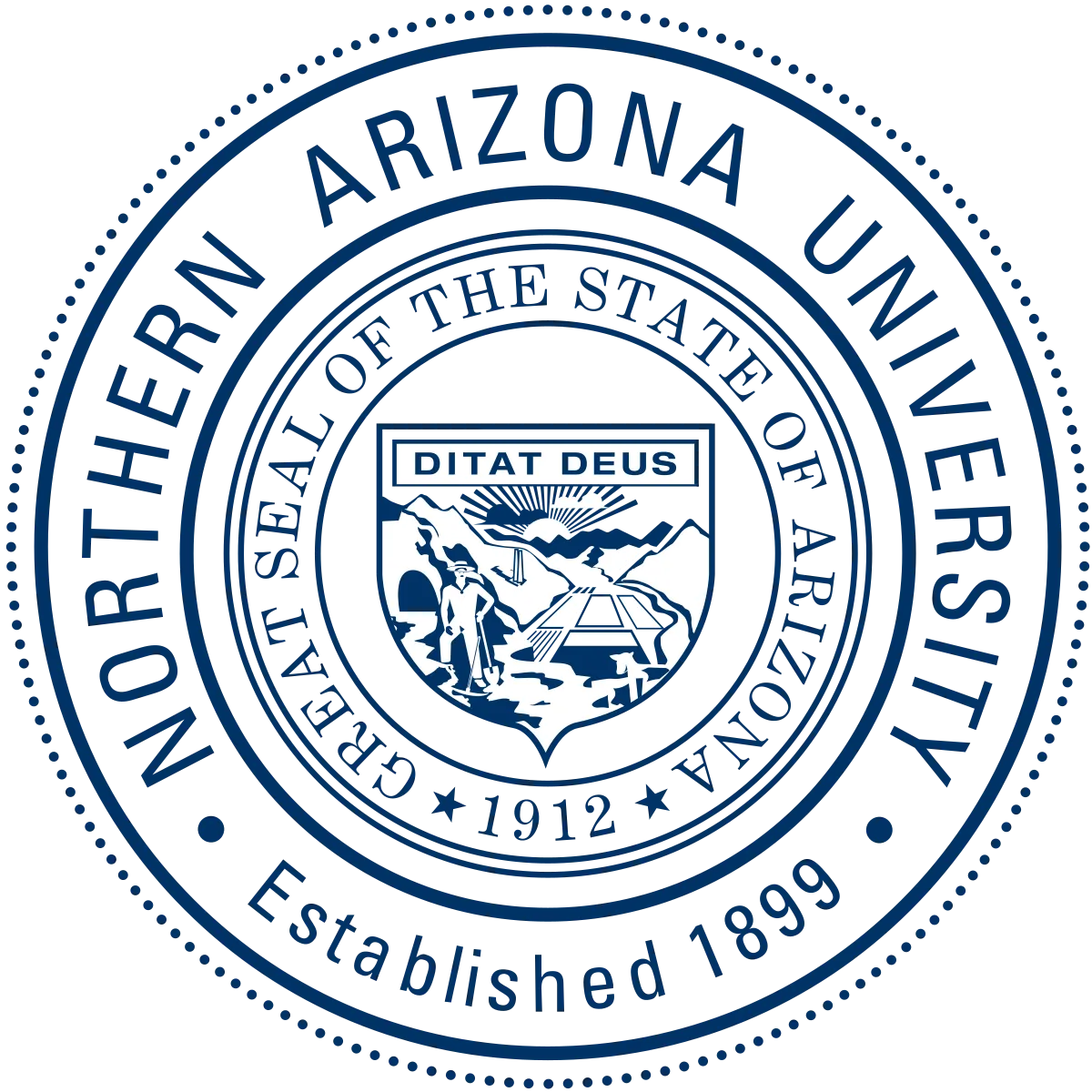 ​"Signature has taught me how to work hard, persevere and never give up - all lessons that have helped me grow both in my professional career and personally. I am so grateful to have such strong leaders to look up to, learn from and now become. I have been given endless opportunities to grow and advance here and I cannot wait to see how far I will go."​
Account Manager | Northern Arizona University '19
Here are the benefits of working at a great company.
There are a lot of reasons Signature has been an award-winning workplace for nearly a decade. Chief among them is how we treat our people.
Our comprehensive benefits are built to support your needs, in sickness and in health, to help you grow and do your best.
Training & advancement are benefits, too.
We've also built a renowned and recognized training & professional development program to make working at Signature Consultants rewarding every day.
Benefits & Perks:
​Medical, Dental, Vision, Disability and Life Insurance

Flexible Spending Accounts (FSA)

Health Savings Accounts (HSA)
​
Weekly Pay

Training and Leadership Development

Identity Theft Protection Plan

Legal Assistance

Employee Assistance Program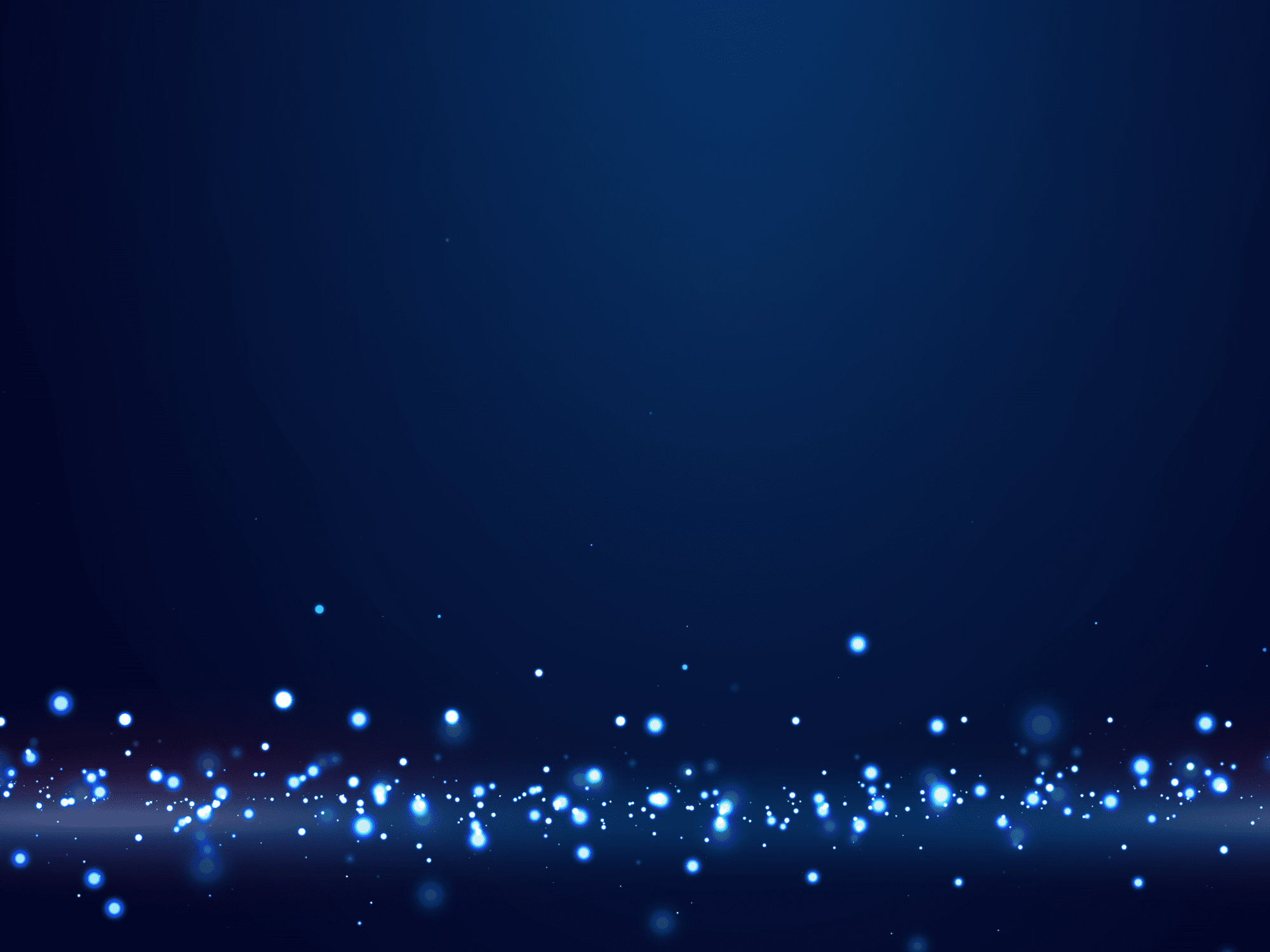 We don't just talk about values. We live them every day.
Bright ideas and innovation can come from anywhere. It's in our culture to encourage our team to ask hard questions, find impossible answers and blaze the paths that lead us to our best selves — and our consultants and clients to the best solutions. We're led by the motto "do the right thing," and you'll see it in every thing we do here.
Your voice is heard here. Your ideas are seen. At Signature, you can shine.
We provide opportunities to learn about & build expertise across these sectors.
Signature helps you master the landscape, plot your moves, and find your place in the world of staffing.
Since 1997, we've been training, nurturing and helping careers thrive. Learn about what's gotten us here.
​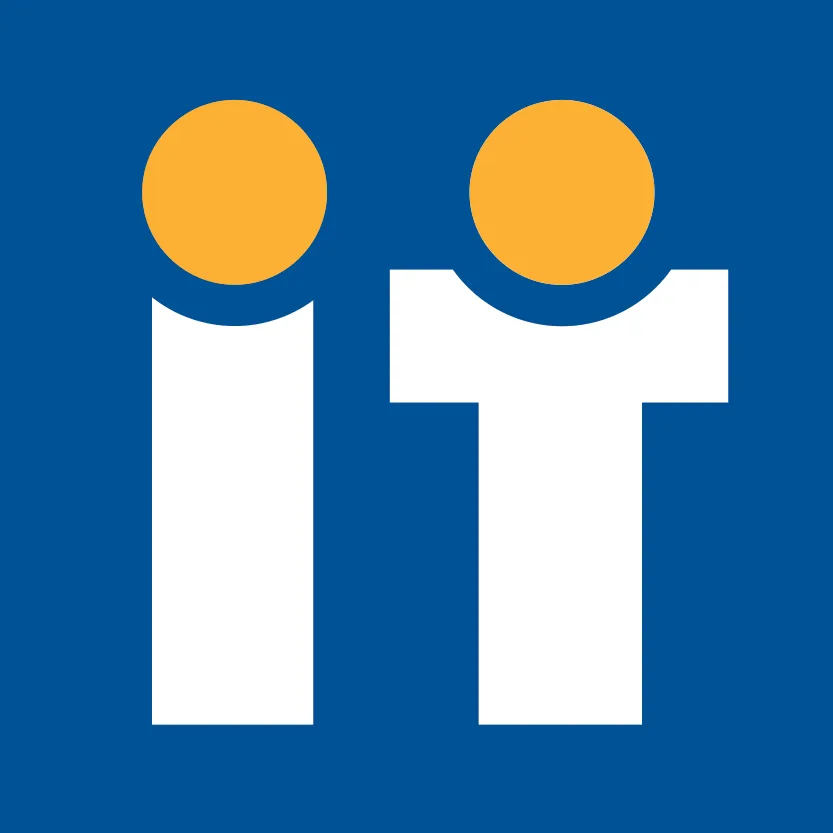 "Having the ability to pick up the phone and call any of the Signature team members…they're open to a level of partnership that we seek to be successful, and that to me is a little bit different than some of the other firms we end up working with."​
Sr. Vice President | One of the Largest International Banks
Training & career advancement come standard.
Signature Consultants offers and develops training programs to help our team members grow. In fact, we've won a handful of training awards for them! Here's a sampling.
Associate Recruiter Training Program
Understand the fundamentals of an introductory sales role
Recruiter Development Program
Set the path for a senior recruiter role, while working closely with your mentor and an account manager
Recruiter To Sales Training
Understand the fundamentals of an account management role
Leadership Development
Understand the tools needed to become a team lead, manage others, run meetings and more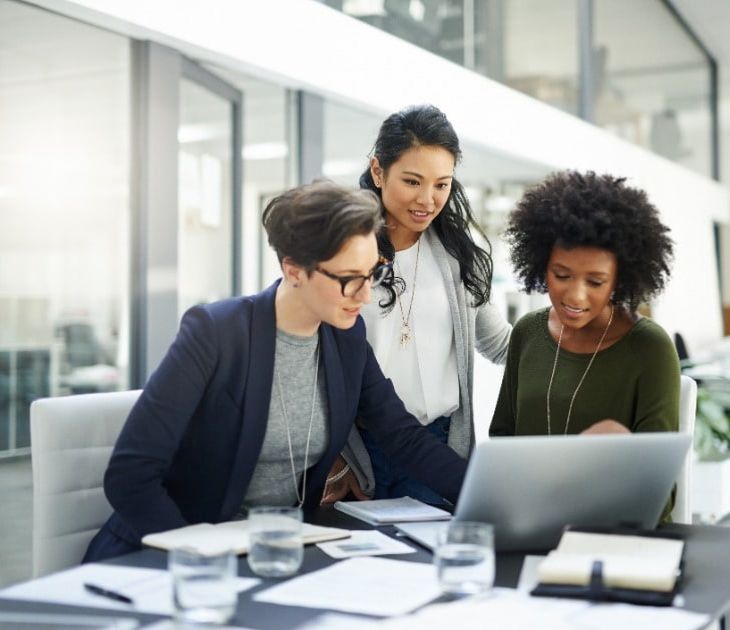 Signature Consultants is a great place to work.
In fact, we've been among SIA's "Best Staffing Firms to Work For" nine times in a row. It's energetic here, rewarding and built to advance your career — whether you're just getting started or are ready to take the lead.
Search internal jobs and join our talent community to keep up with new opportunities at Signature locations across the U.S.